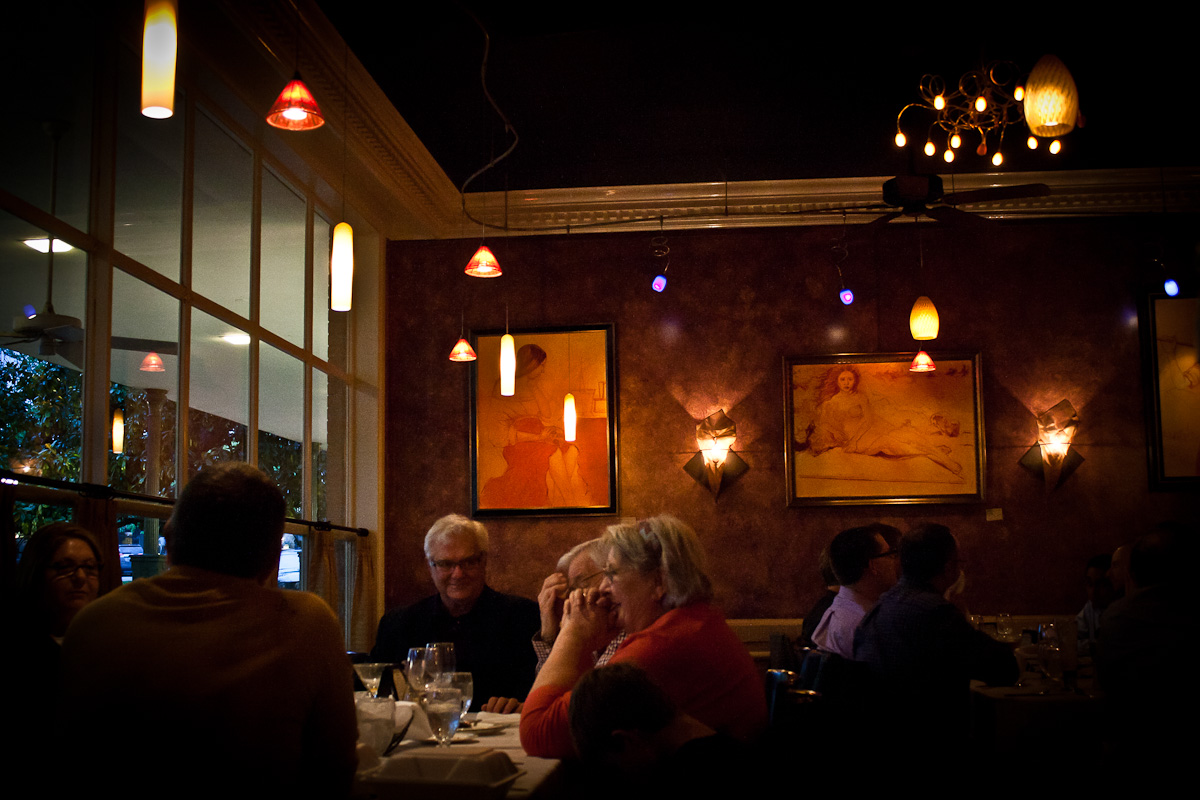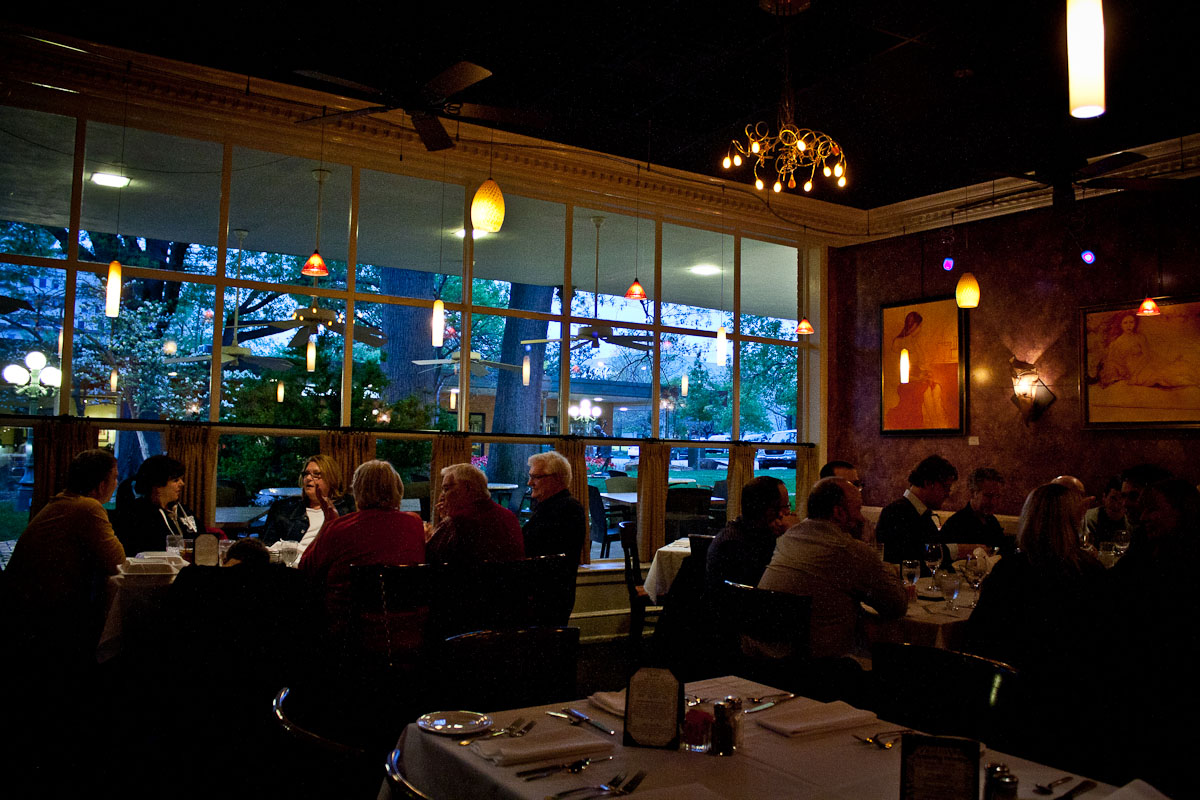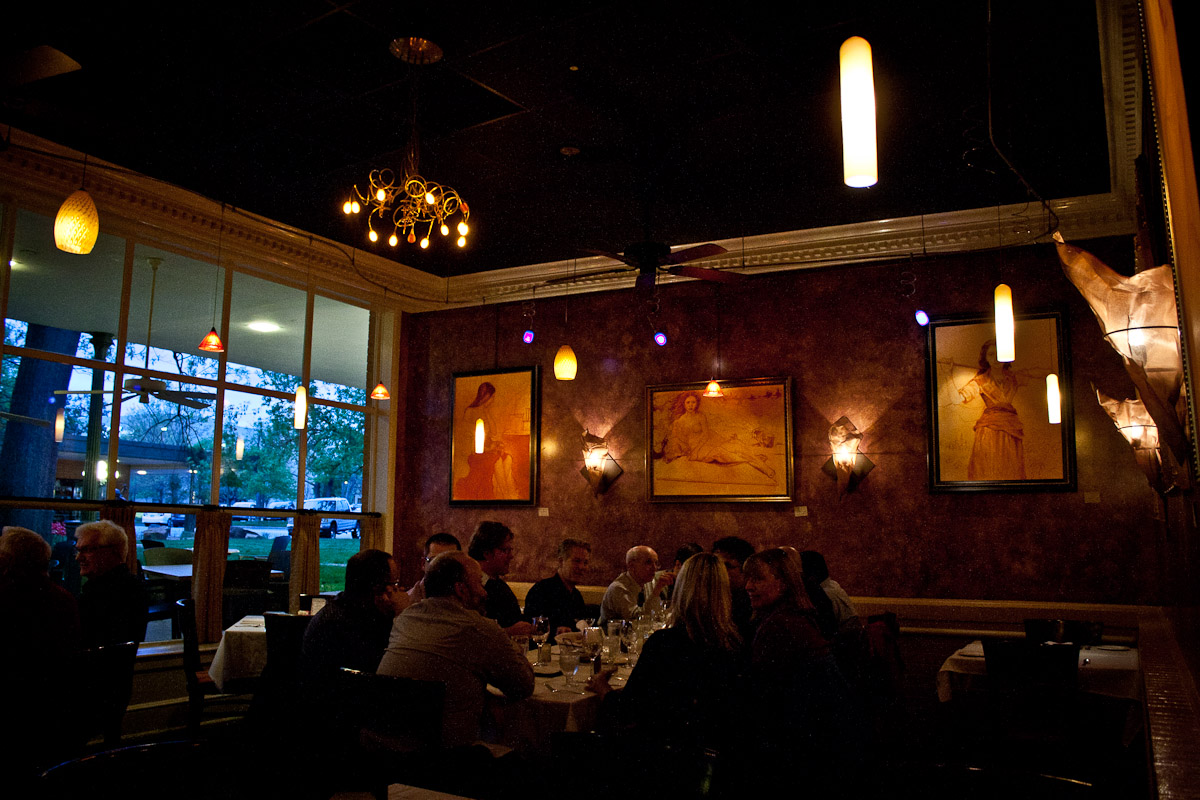 Host your private party here!
The Wild Fork often lends out its west room for people to host their rehearsal dinner, business seminar, Christmas party and more. The Beautiful west room faces the Utica Square main courtyard, and is decorated with the works of local Tulsa artists.
We can accommodate groups of up to 36 people. Please call us with the details of your event, Monday-Saturday 9AM-10PM at 918-742-0712.
*The Wild Fork West room is available every day except for Saturdays from 7AM-3PM.